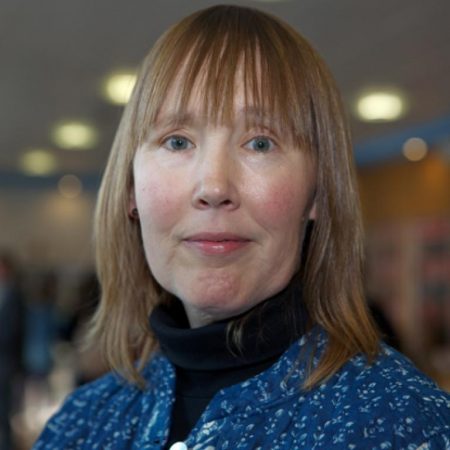 2017
Katie will give a reading from her new collection of poetry, "Off Duty" at the Shorelines Festival in Portumna, Co Galway, with Leanne O'Sullivan at 4pm in Portumna Library on Saturday 16th September.
She will also read with Mary O'Malley at the Clifden Arts Festival at the Station House Theatre at 4.30pm on Monday 18th September.
She hopes to give a reading in the Rathgar Bookshop in October with poets Siobhan Campbell and Jane Clarke. Details to be confirmed.
Otherwise she is taking a break from teaching and trying to get some new writing done!